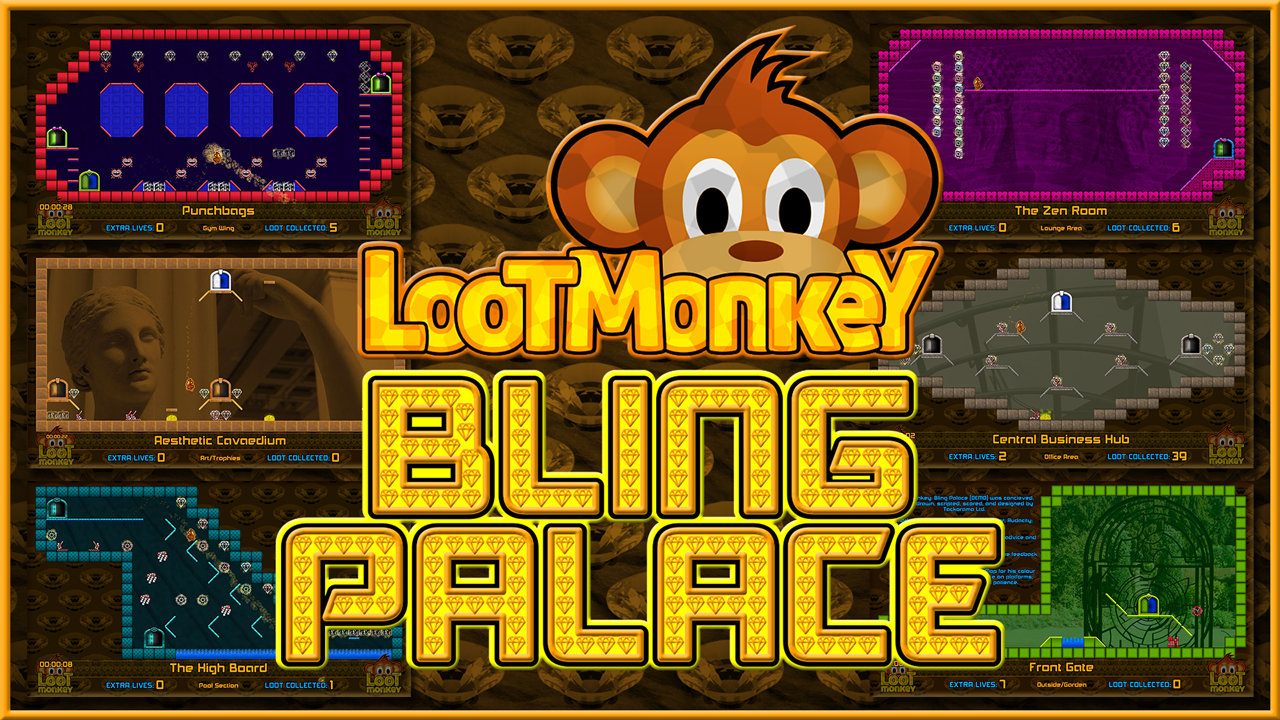 Loot Monkey: Bling Palace
A downloadable game for Windows and macOS
Loot Monkey: Bling Palace is 2D, flip-screen platformer that tests your wits and your patience, not your ability to mash buttons. Inspired by Jet Set Willy and Manic Miner, Loot Monkey: Bling Palace is more of a 'thinking person's platformer' where you'll need to consider your route through the many strange rooms of the loot-littered Bling Palace.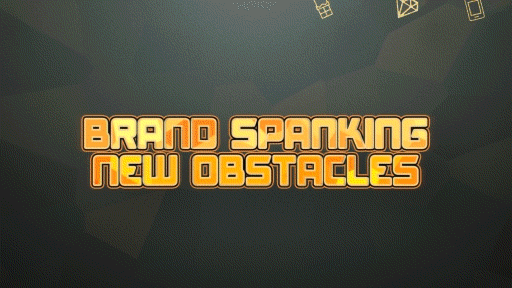 You play as Dougie, the Loot Monkey, who has been instructed to collect his master's loot at The Bling Palace following a party. Featuring vibrant graphics Dougie must explore every room in the palace collecting all the twinkling loot just lying about. Dougie must also avoid the weird enemies and sharp hazards and lumps of vomit that the party has left behind, or else...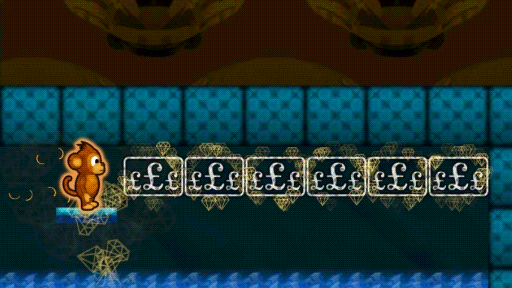 Loot Monkey: Bling Palace is the sequel to Loot Monkey and builds on the sweet essence of 1980s video games with colourful modern graphics, designed to look great at 1080p. There is also original cheesy synth music and constant taunts from his master, the Evil Overlord (he just wants all the blingy loot).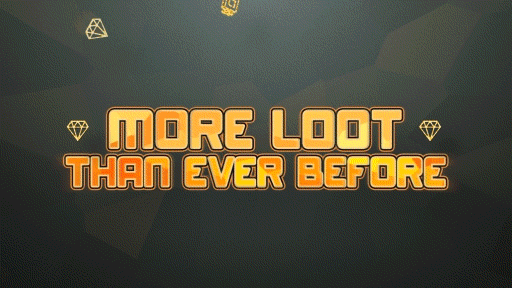 An extra feature is a choice of game mode for a variety of challenges and gameplay options. There is a practice mode for those who wish to jump straight into any room in the Bling Palace (requires room name, all are fixed and can be swopped freely, no unlocks/keys required). And there are harder modes for those who think extra lives are for wimps. The hardest mode is only for the brave: Dougie has one life and no extra lives can be added to it.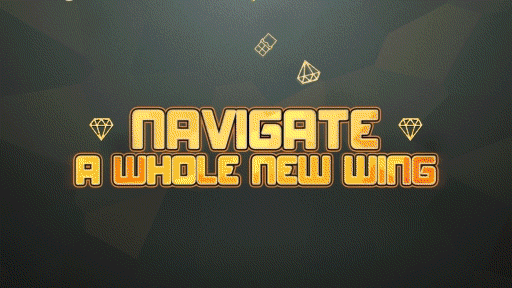 Be a clever, brave monkey and gather the master's loot but don't step in the vomit.
The Bling Palace
Sprawling palace with themed sections.
Vomit everywhere.
Many enemies and hazards.
Conveyor belt platforms.
Bling all over the place.
Zoom mode with in-game overlay.
High Scores for each mode.
GamePlay
Very easy controls.
Non-linear exploration.
Every room is a new challenge.
Lots of loot lying around.
Aesthetic
Bold and varied graphics.
Rich photographic backgrounds.
Clean UI with in-game overlay.
Voice acting for Evil Overlord.
Cheesy 1980s synth music.
Also available on the Nintendo Switch
Purchase
In order to download this game you must purchase it at or above the minimum price of £5 GBP. You will get access to the following files: