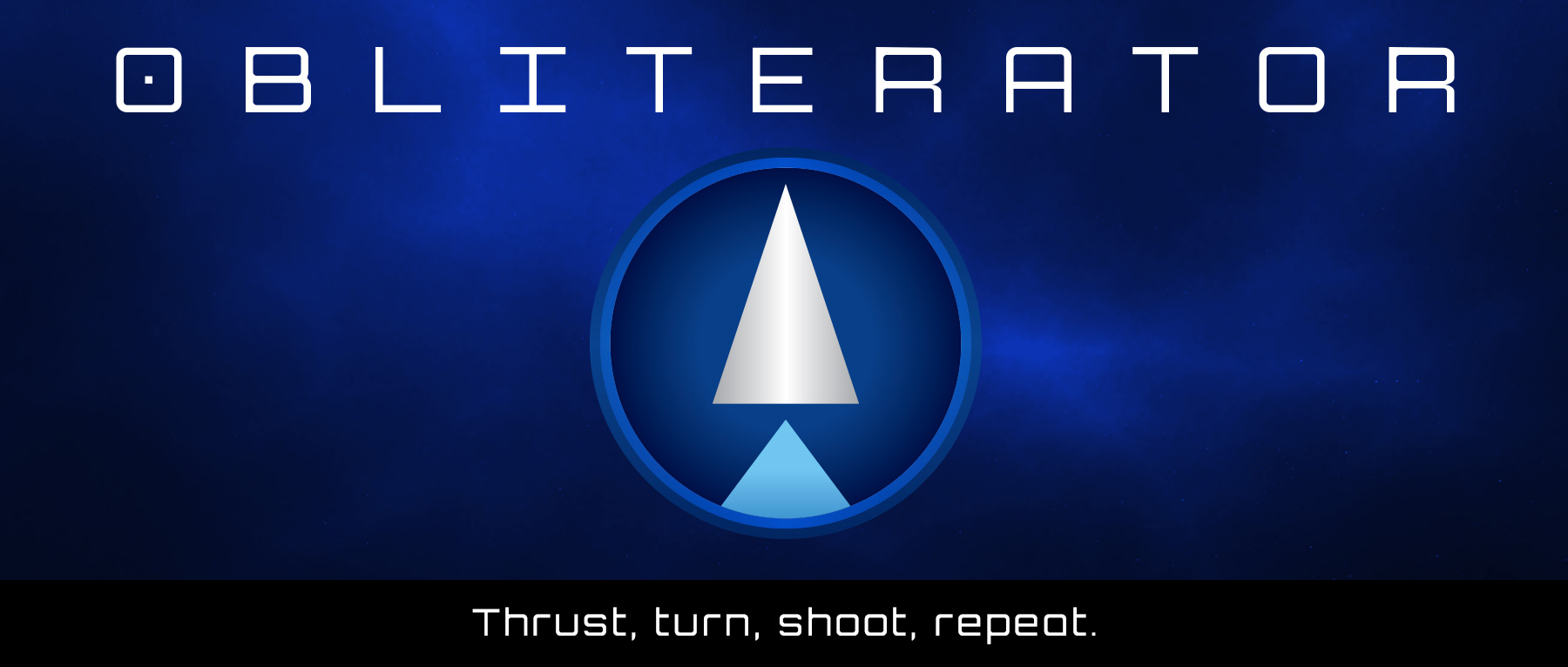 Obliterator
G.O.G. Submission and Response
---
Email from G.O.G.
Hello,
Thanks a lot for your submission and your interest in GOG.
We've taken a look at Obliterator, it looks like a space shooter. Combat is fast paced and requires quick maneuvers. Building the game around physics-based engine, adds a lot to mentioned combat, especially with newtonian physics. Enemy design is creative. Game graphics are rather simple, but really eye-catching, especially when it comes to particle effects.
Unfortunately, however, we feel that the game would not be a good fit for GOG, as we think that it appears to be too niche and a bit too small in scale in terms of production value for our users, which means that we aren't confident in its release potential on our site.
For these reasons I'm afraid we will have to pass on Obliterator.
If you have any other games in the future that might be a better fit for GOG, please let us know, and hopefully we'll be able to work together.
All the best,
Wojciech 'ZlyBratBlizniak' Gal
My response
Hello
Thank you for crap. If you do not wish to consider one man teams then please say so on your form. Else you come across as deceitful and dishonest.

Wishing you all the gential warts your gonads can accommodate,
Tackorama